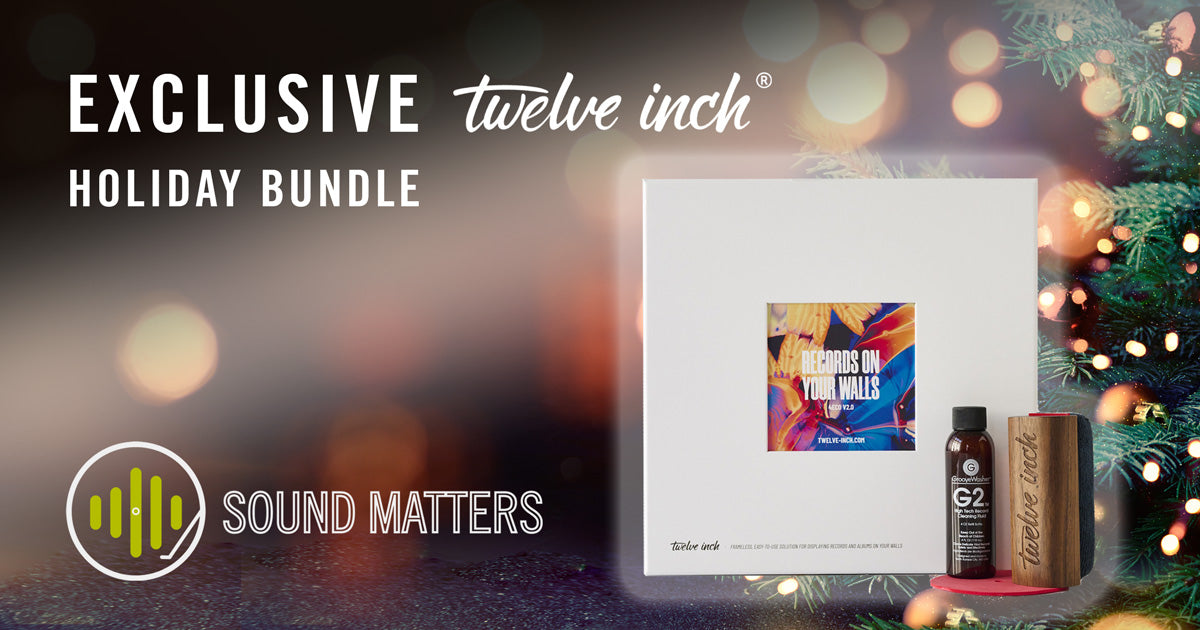 special offer
Exclusive for Sound Matters subscribers
Check out our bundle pack for this Black Friday and holiday season:
A Twelve Inch Original 4ECO bundled with our signature GrooveWasher Walnut Handle record cleaning brush - both now available at the sale price of €99 + free shipping (regular price 109 + shipping average of €20).
This great offer is available exclusively for subscribers to our good friends over at Sound Matters - a leading vinyl record website where you get the best tips, tricks, and features to enhance your love of music on vinyl.*
Visit them here and get your code for our offer: https://www.yoursoundmatters.com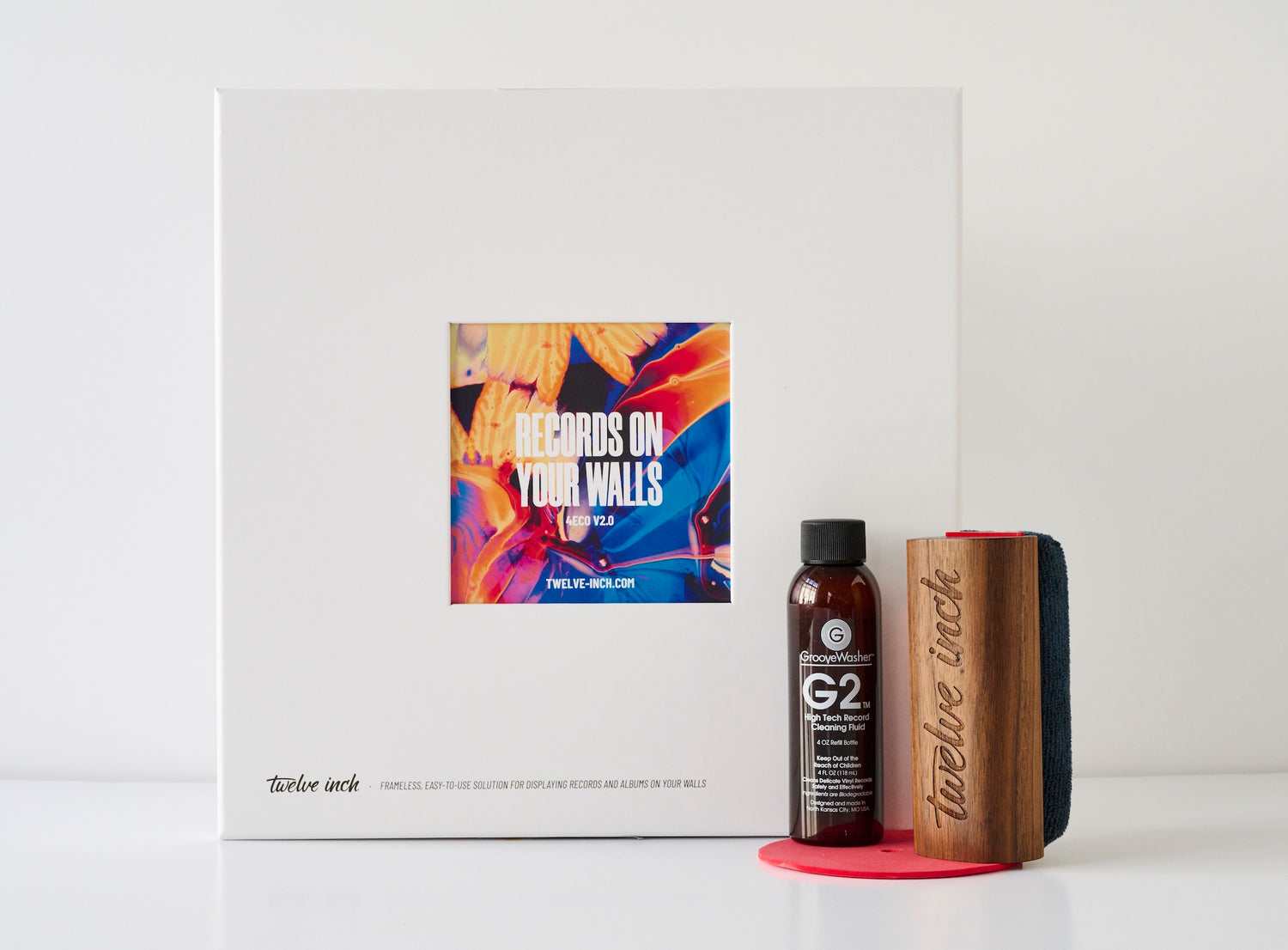 What's in the bundle?
The Twelve Inch Original 4ECO contains four record wall mounts made from sustainable bamboo. We have ditched the plastic in favour of a more environmentally friendly product.
You can now showcase your favorite albums on the wall without needing frames or visible support. And you can change the albums to another theme in a matter of seconds.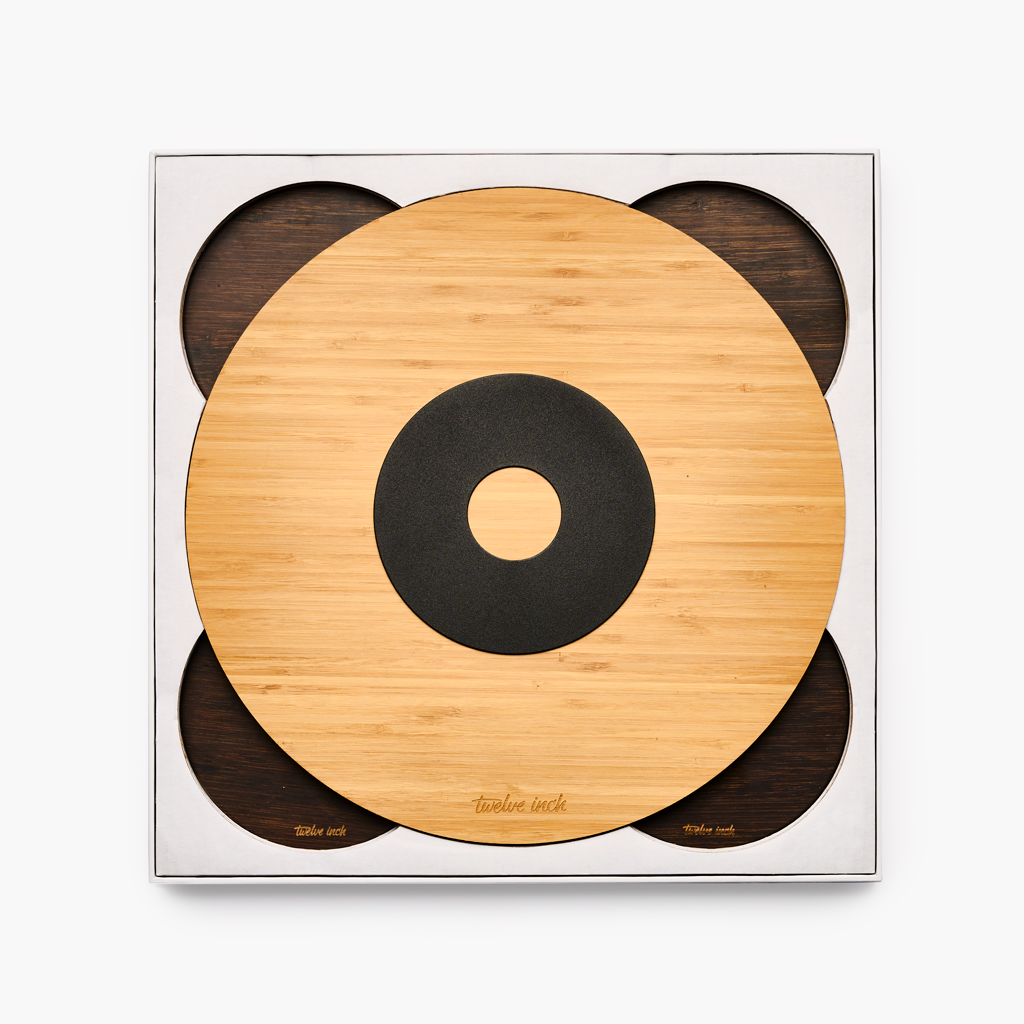 Express your musical mood!
Choose a theme and express yourself through beautiful album art. 
Feeling in a jazzy mood? Great! Display your choice of the jazz greats. Time for heavy metal? That's easy; make the switch in seconds and turn it up to eleven. The creative possibilities are endless.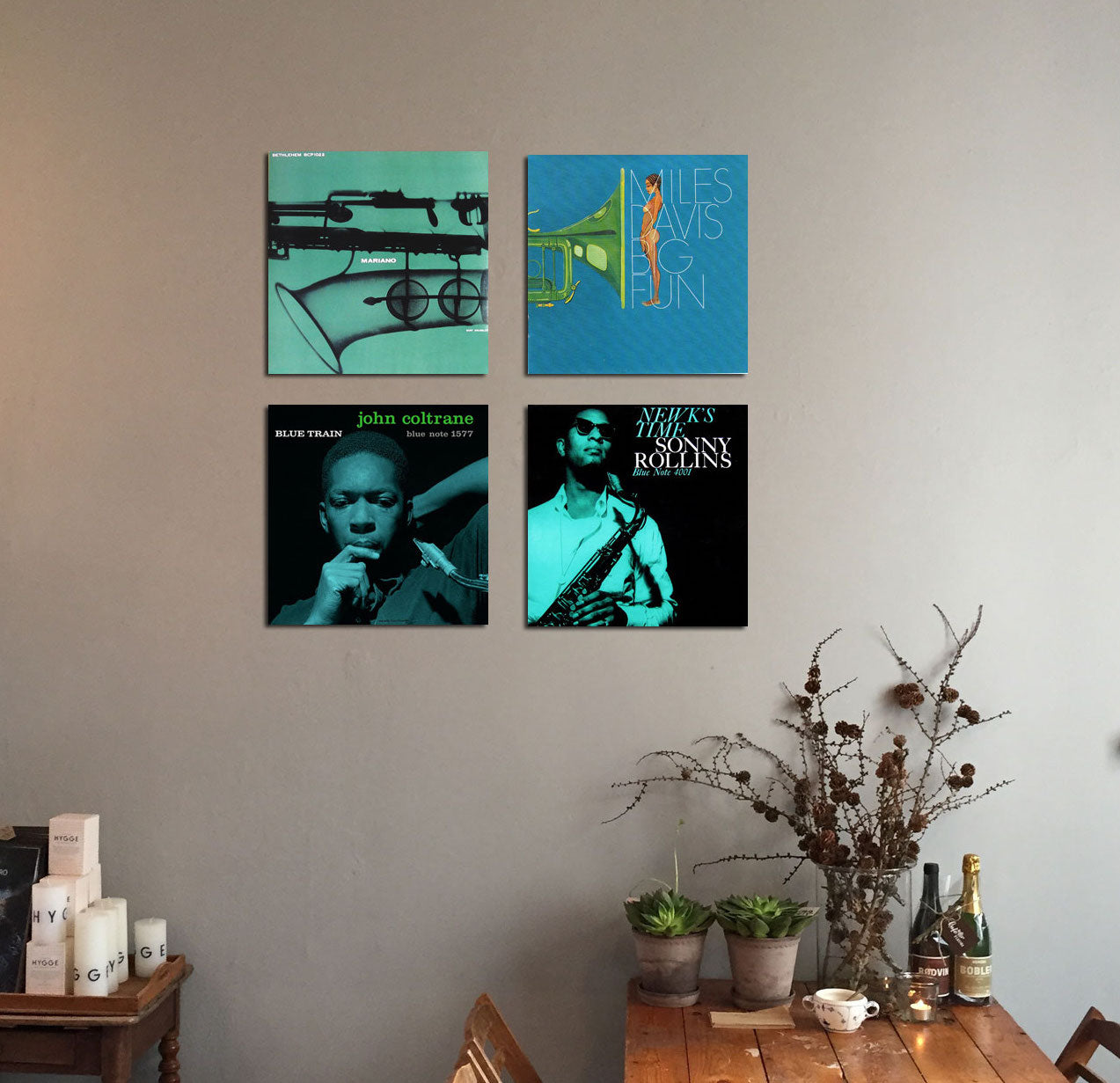 Limited Edition: GrooveWasher Record Cleaning Kit
Your records deserve the best. We've included a GrooveWasher record cleaning kit complete with their walnut record cleaning handle. As a limited edition, this G2 cleaning kit comes with a Twelve Inch signature logo etched into the beautiful solid American walnut.
GrooveWasher's renowned G2 cleaning fluid makes cleaning vinyl records safe and simple.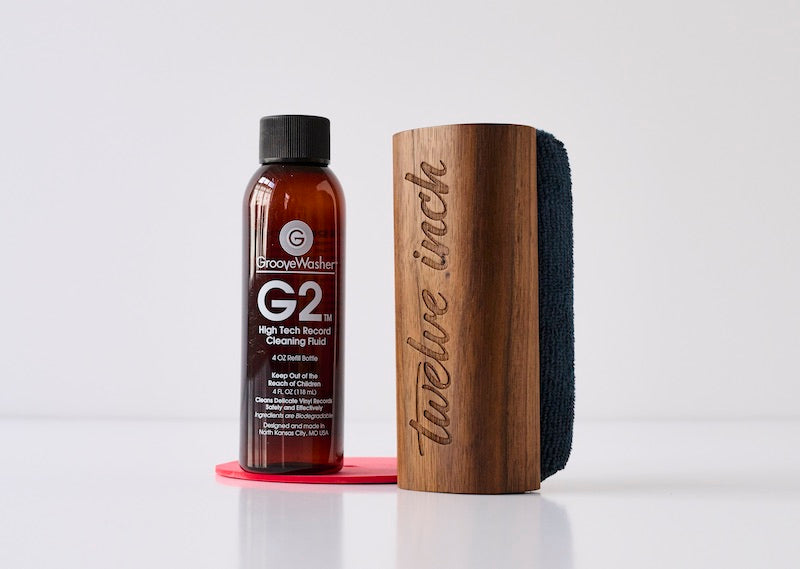 *Offer will end 31st December 2022, or before if our inventory runs dry.