With The Original, you can

CREATE AN EPIC ART GALLERY BY DISPLAYING YOUR ALBUM COVERS ON THE WALL. WORKS WITH SINGLE AND GATEFOLD ALBUMS
BUY THE ORIGINAL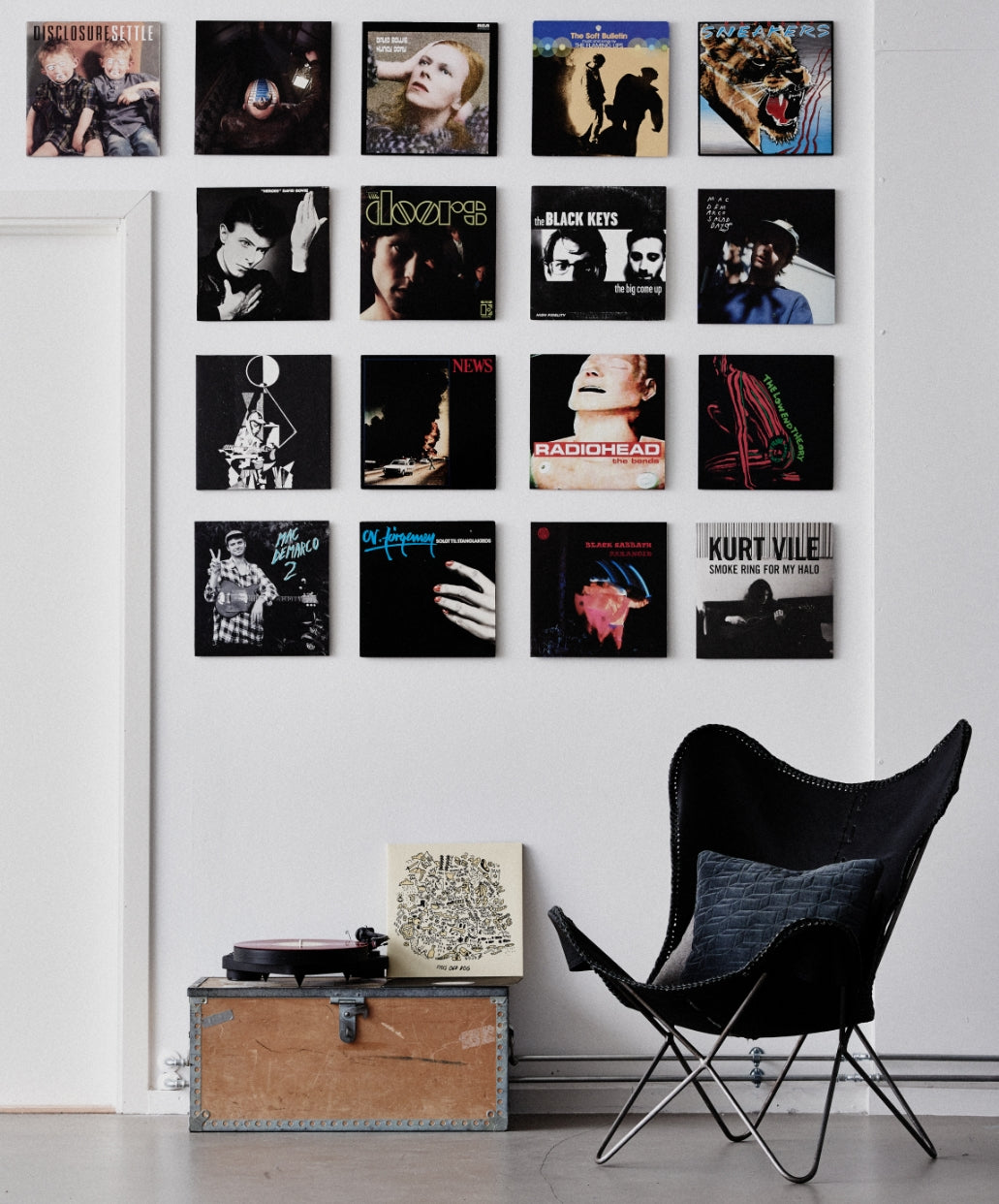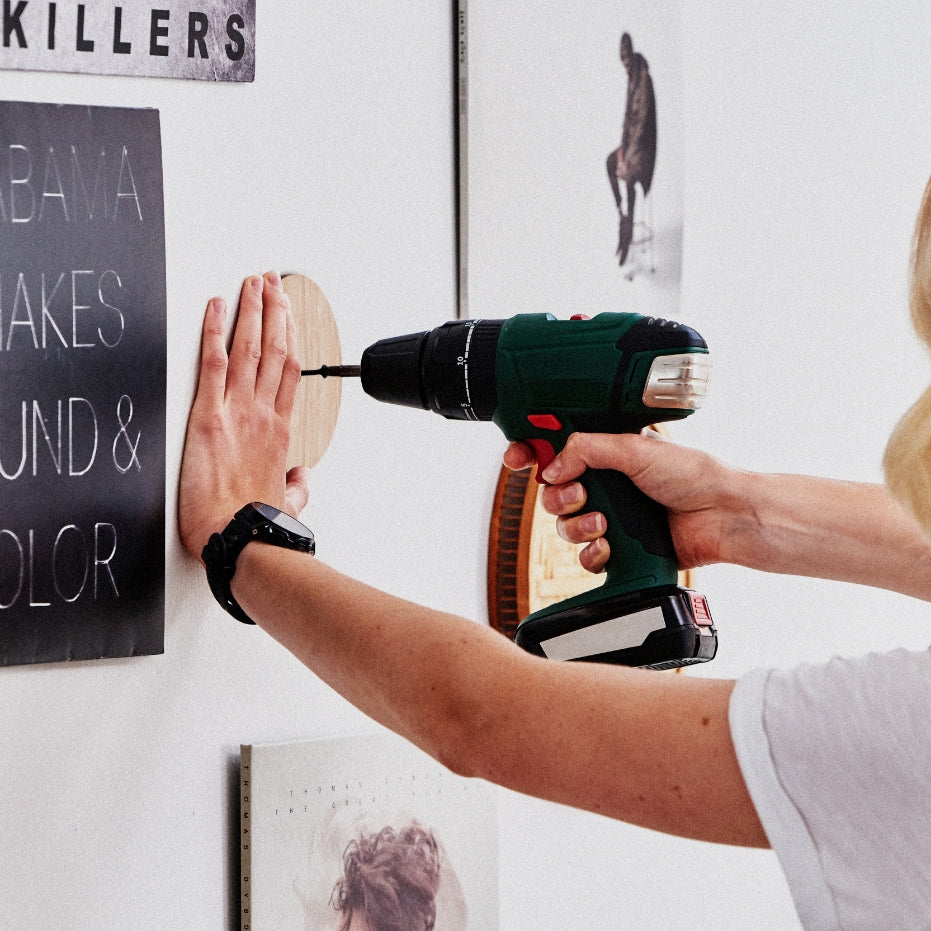 First
ATTACH THE MAGNETIC DISC TO YOUR WALL, WITH THE INCLUDED SCREW. USE A SUITABLE RAW PLUG
Second
CAREFULLY INSERT THE RING-DISC INTO THE BACK OF YOUR COVER.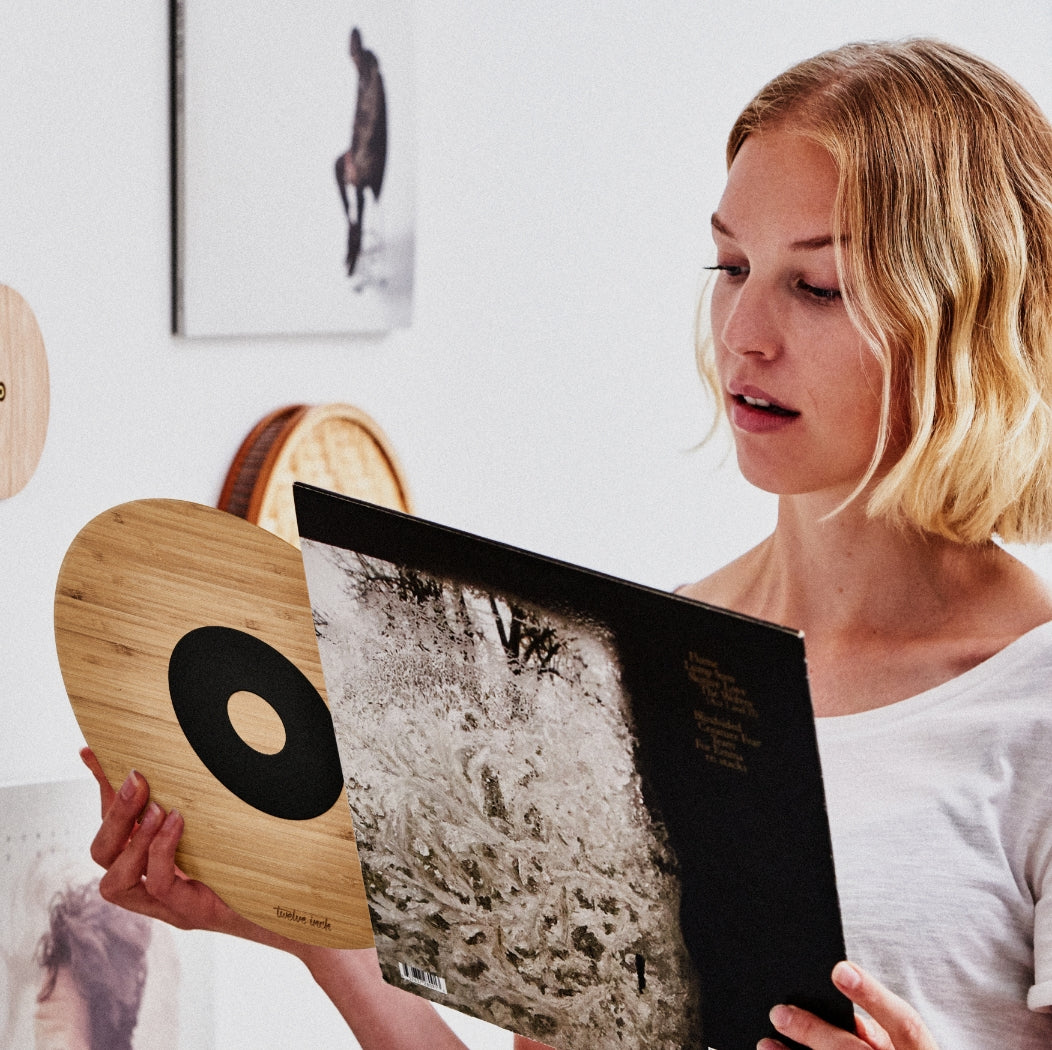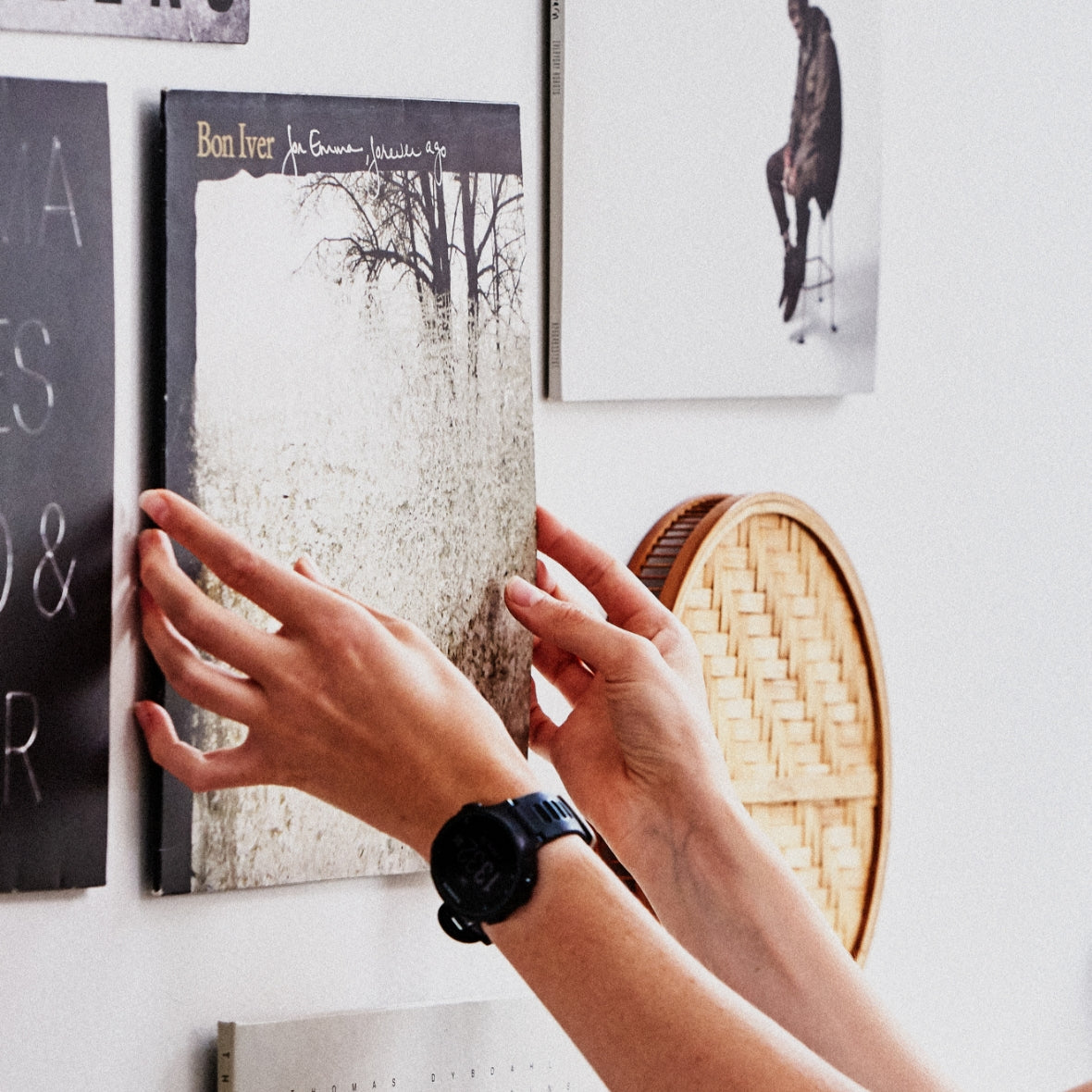 LASTLY
HOLD THE ALBUM UP AGAINST THE MAGNET. ADJUST AND CAREFULLY LET GO OF THE ALBUM. ET VOILA, YOUR ALBUM IS NOW DISPLAYED ON THE WALL
Show the full art work of any album
COMBINE THE ADAPTER WITH THE ORIGINAL TO CREATE TRULY UNIQUE VINYL RECORD ART GALLERIES
Haven't checked out The Adapter yet?
DECORATE YOUR SPACE WITH YOUR RECORDS, IN A WAY THAT'S DYNAMIC AND BEAUTIFUL
Learn more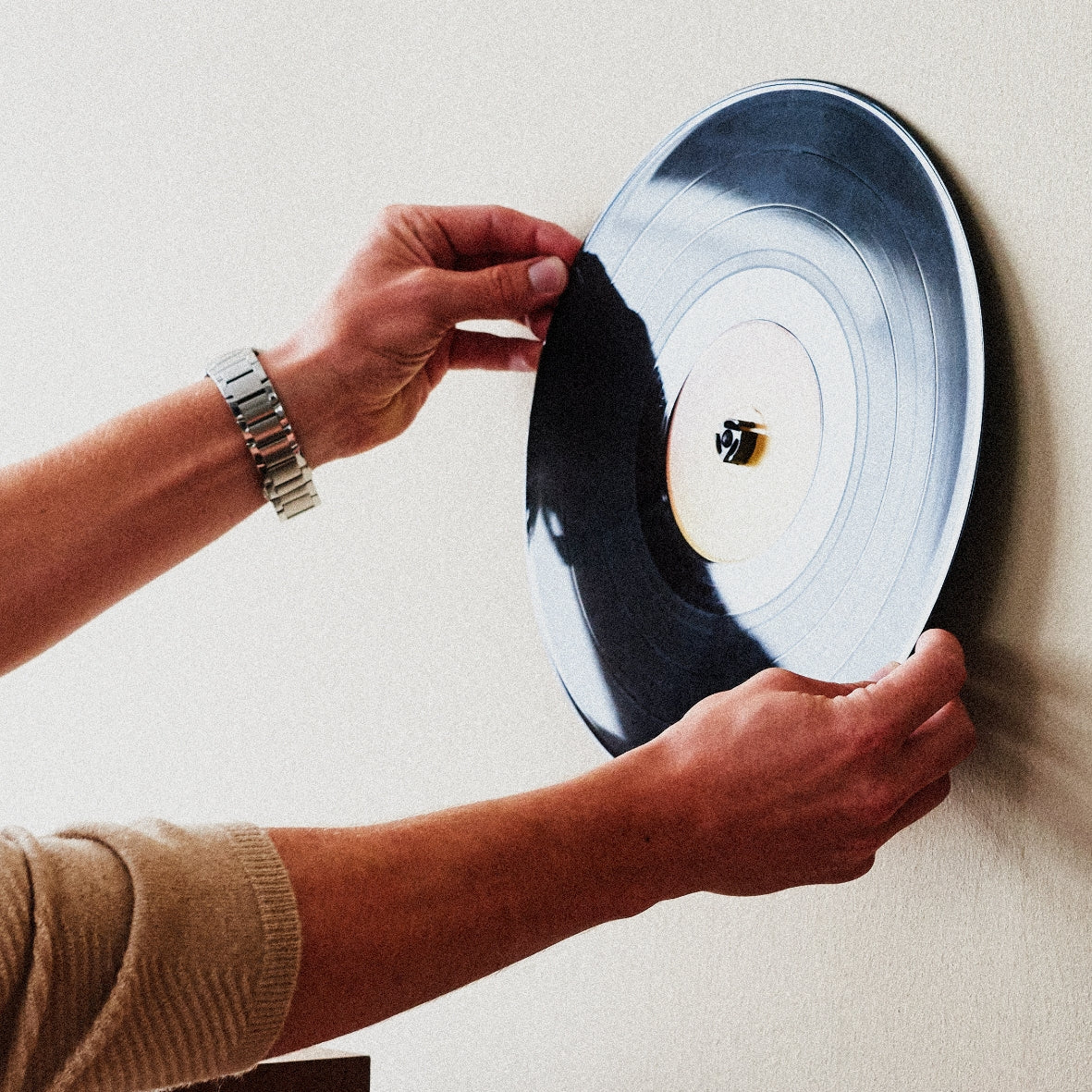 Our products
Regular price

$100.00 USD

Sale price

$78.00 USD

Unit price

per

Regular price

$34.00 USD

Sale price

$25.00 USD

Unit price

per

Regular price

Sale price

$19.00 USD

Unit price

per